Gear
These are affiliate links, which I earn a small commission from. I only recommend products I use and love. Thank you for your support!
Camera Body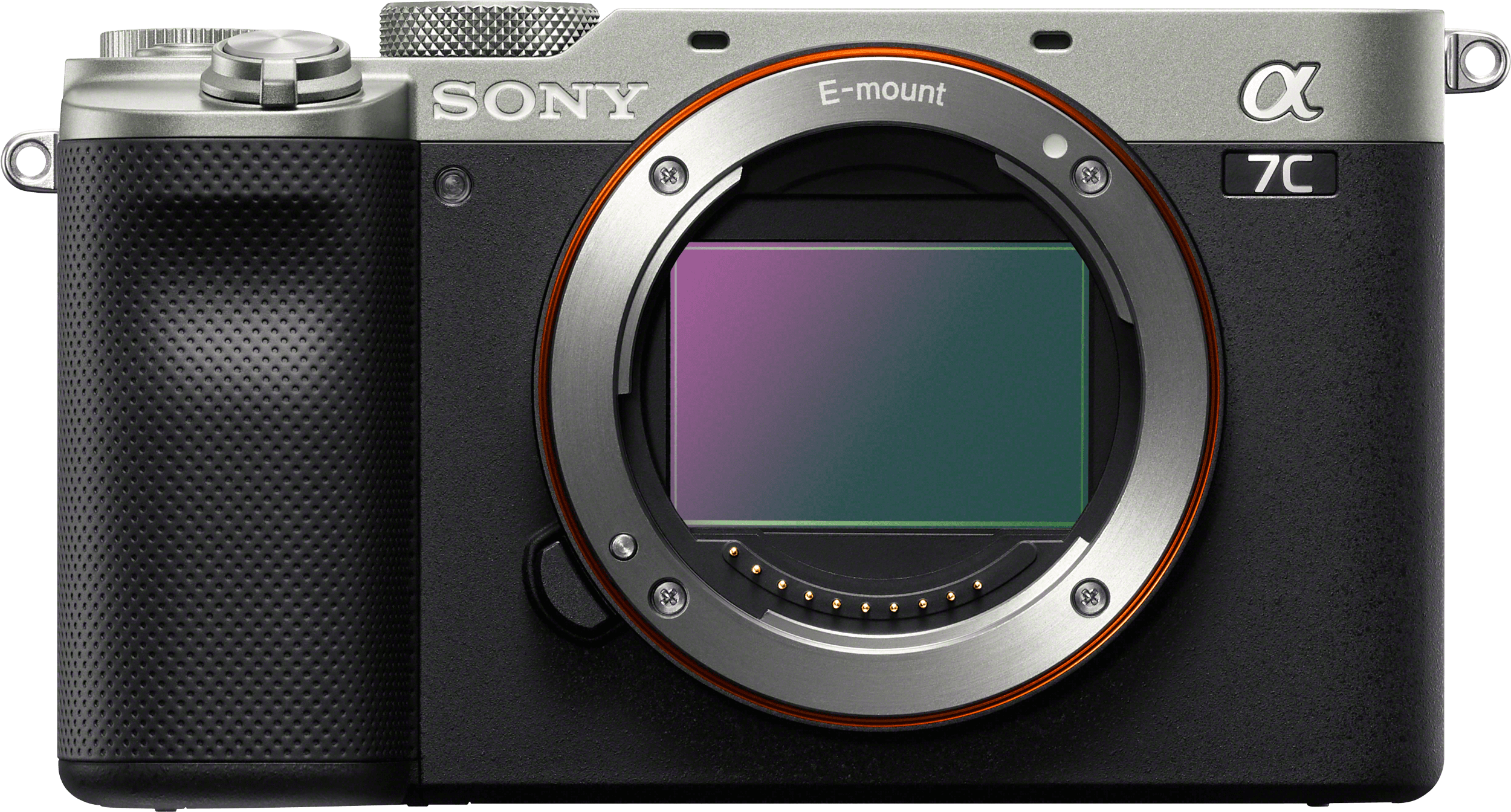 Sony Alpha 7C
The smallest full-frame camera out there, and it's perfect.
The Sony A7C has incredible autofocus so you never miss a shot, and as with any Sony camera, you can shoot the ISO through the roof without a sweat. It has a great rangefinder inspired design, and although the viewfinder is on the smaller side, I've never had an issue with it.
Learn more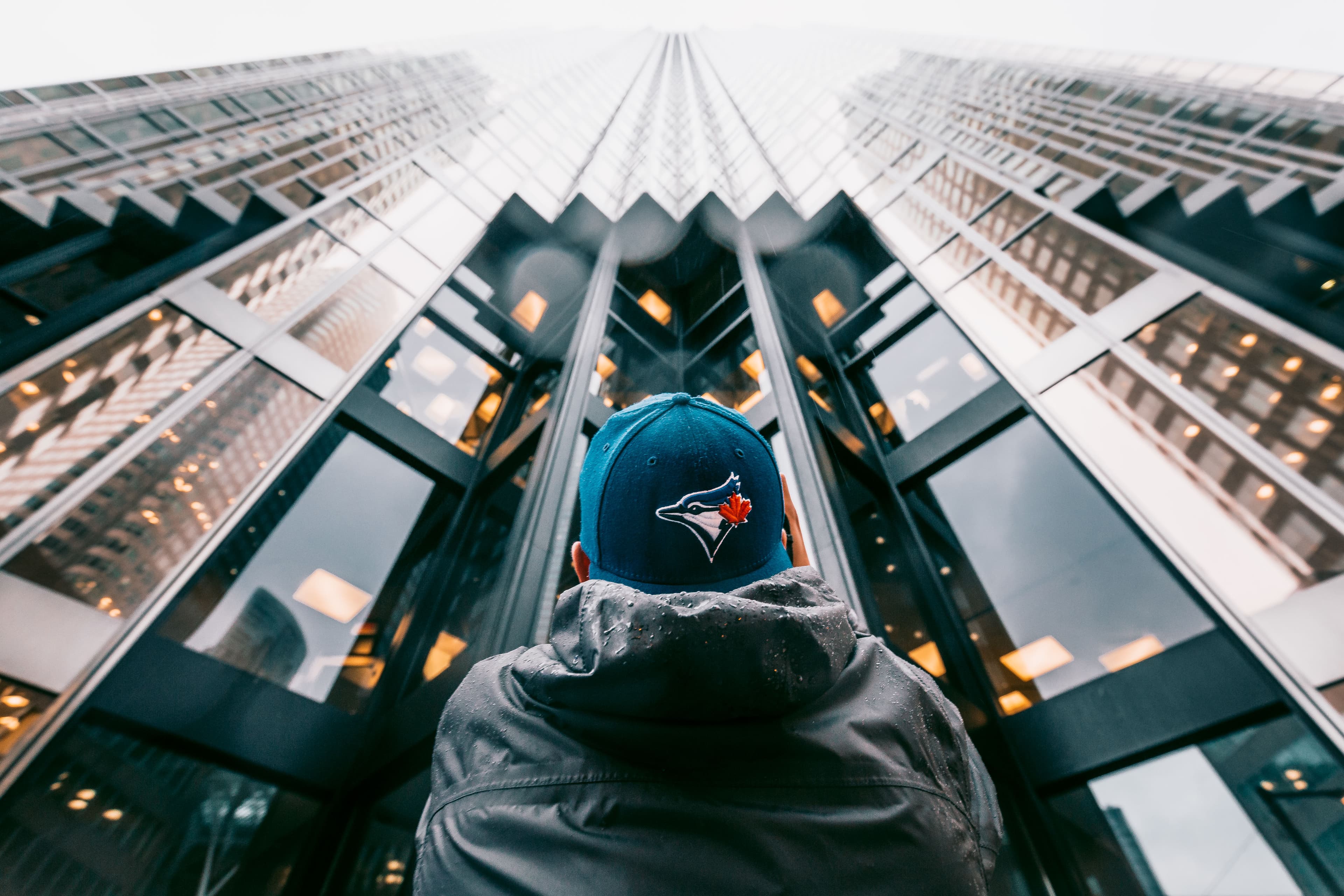 Photo taken on my Sony A7C with the Sigma 24-70mm f/2.8
---
---